Welcome to WatchWise.net
Bringing Business Intelligence to Information Technology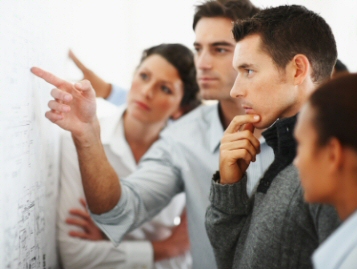 WatchWise specialises in assisting companies in bringing Business Intelligence to Information Technology. In this new economy, companies of all sizes have the ability to access business intelligence software and systems to gain vital insights from their data to help them proactively enhance productivity, cost-efficiency and optimize their revenue generation - all while improving customer satisfaction and the bottom-line.
Back in 1998 the Palo Alto Management Group estimated that the average data warehousing, decision support and business intelligence solution cost as much as $1.8 million and took than 2 years to implement.
Fast-forward to today and you find that companies in all sorts of industries are finding ways to implement manageable, usable business intelligence solutions that help them live up to their potential. It's cheaper, easier and much more accessible - but at the same time, more important than ever in the past.
The information on the WatchWise site is free to access and can help organizations of all types on the path to find user-friendly and inexpensive solutions to their data query, reporting, and advanced analytical needs.